PF For Contractors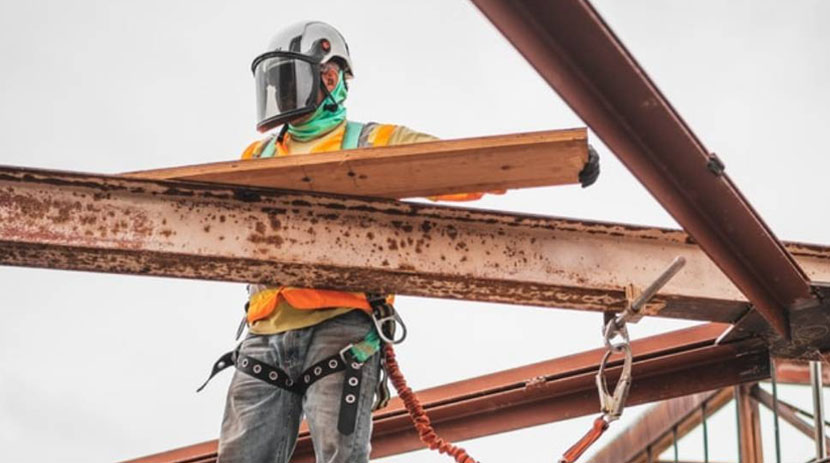 Projectfootage is cutting edge cloud software specifically designed for the construction industry. PF provides the ability to connect the field with the office by use of mobile devices. With the PF web to mobile application, field crews can shoot video and photos on the jobsite and transfer them to the office in minutes. Field progress becomes a virtual reality right on your PC and smartphone. This is a great quality control tool as well as a way to keep your project on schedule.
PF has a simple clean User Interface which works on a desktop and any mobile device. Almost anyone can navigate and use it in minutes. All project data including Plans, Spec's, Daily Notes, RFI's, and Project Videos & Photos can be uploaded or viewed from either office or jobsite. A simple Wi-Fi connection is all that is needed. All project data is automatically organized upon upload into pre-set organized folders. At the conclusion of a project, all files can be downloaded onto a thumb drive and archived.
Features
Web & mobile application
Upload/download documents, videos, photos
Control permissions for project viewing & uploading/downloading
Built-in hd video player & photo viewer
Built-in rfi module & daily notes
Benefits
Access all project data from anywhere anytime
Monitor field progress daily using video or photo
Documentation of field progress and jobsite conditions
Easy archiving of project data
Increase communication between field and office personnel
Projectfootage was developed by a General Engineering Contractor (24 years in business) who saw the necessity of expanding project documentation for quick updates and liability protection. It works and if applied will increase your effency, communication, and liability protection.
For a demonstration and setup please contact sales@projectfootage.com